Kitbash Download
kbfls
Universal
Fan Kitbashes
N/A
October 29, 2014
640KB
Michael Proteau
Description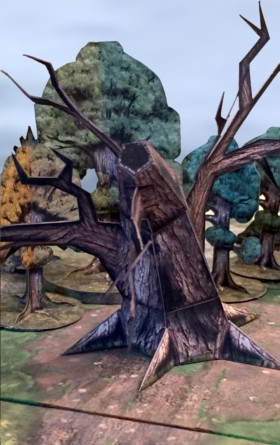 Sometimes you don't need EVERYTHING to be out to kill your players. This is a simple kitbash to remove the frightening face from the Sentinel model (found here), leaving nothing but an old, gnarled tree behind. Content list:
New texture for the sentinel kitbash, without the branches (found in original bash).
Save 25%!
Product Line
Fan kitbashes are user generated content derived directly from our model sets, games, textures and terrain systems. Kitbashes are 100% free to owners of the original model sets from which they are derived but remain open for purchase to those who don't own or require the original offering.

How to Submit a Kitbash

To submit a kitbash please see our submission guidelines here
Reviews (0)
This product has not been reviewed yet.